The New Yorker endorses Surveillance Valley: "Contentious…forceful…salutary"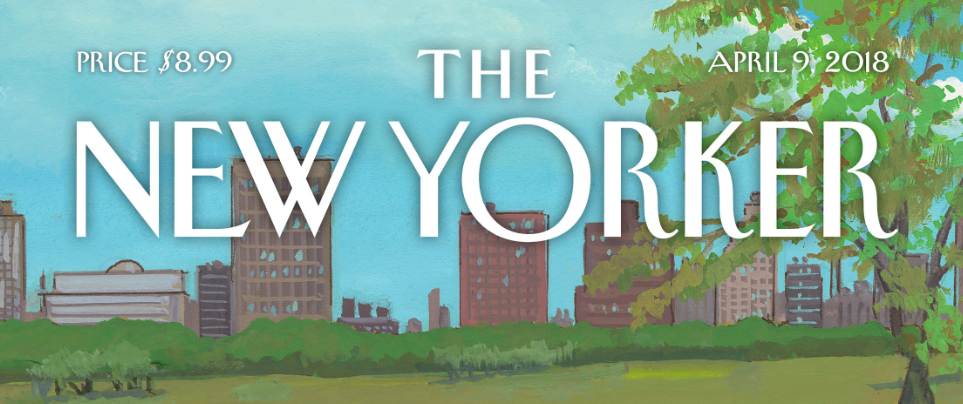 The New Yorker reviewed Surveillance Valley in its April 9, 2018 Issue. The verdict? It's all praise: "Contentious…forceful…salutary."
Here's a bit of the Briefly Noted Book Review:
"Surveillance Valley, by Yasha Levine (PublicAffairs). This polemical history argues that the U.S. military's role in the development of the Internet indelibly shaped the system into a powerful tool of government surveillance. ... Levine traces this legacy through a vast range of technological endeavors today, and calls out big tech firms as arms of the surveillance apparatus. His tone is often contentious, but, amid increasing dismay about technology's influence on contemporary life, such forceful questioning is salutary."
Thank you for the kind words! I couldn't agree more.
—Yasha Levine