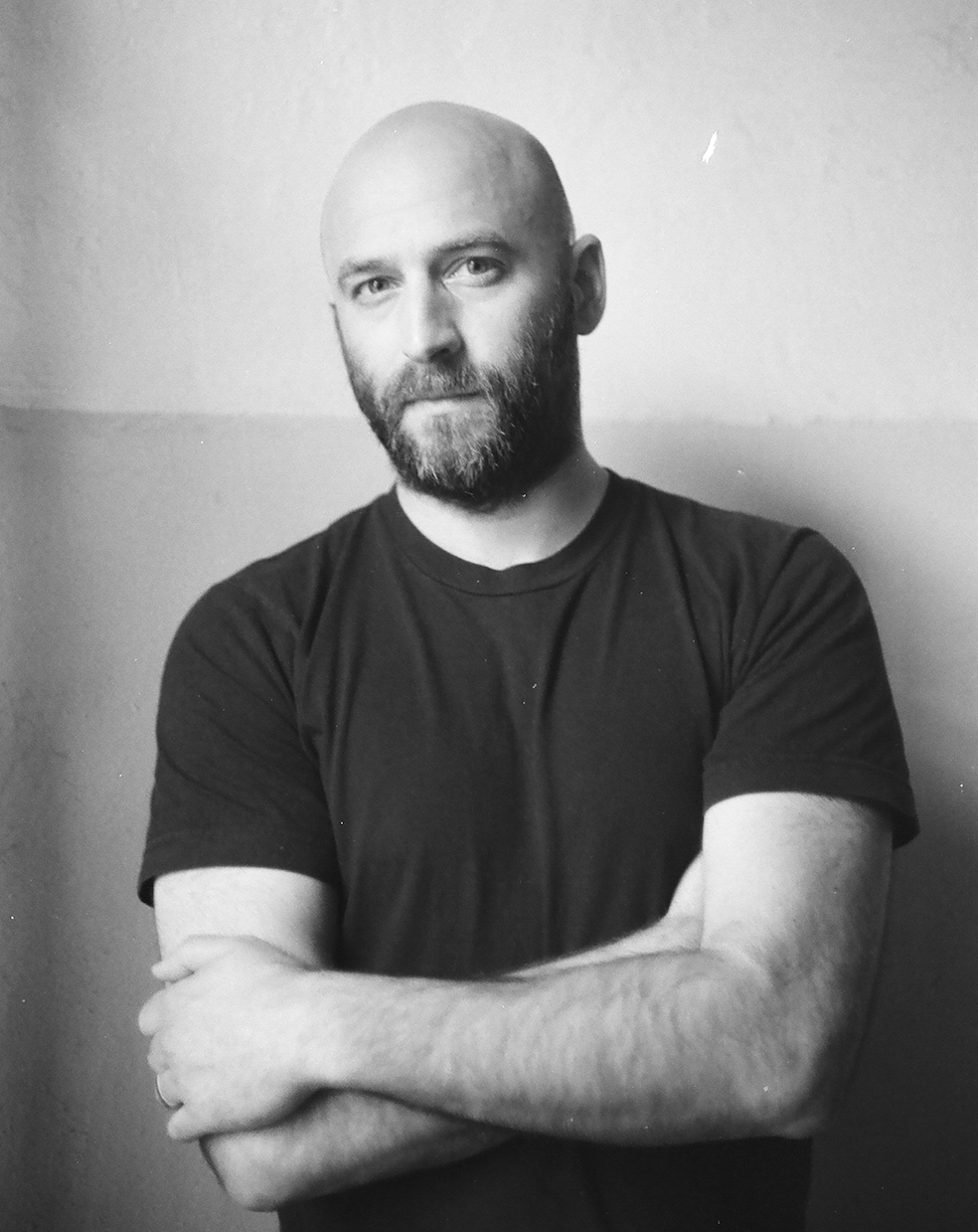 Yasha Levine is an investigative journalist and author.
Born in Leningrad, he grew up in San Francisco and now lives in New York. He has reported from all over the world. See more of his work at yashalevine.com
Subscribe to his investigative newsletter: Immigrants as a Weapon.
---
Yasha Levine is represented by Peter McGuigan, Foundry Literary + Media.
Media inquiries:
In the US, please contact Brooke Parsons (brooke.parsons @ hbgusa.com)
In the UK, please contact Victoria Reed (victoria.reed @ iconbooks.net)
Check out Surveillance Valley on Facebook and Twitter.
Photo by Evgenia Kovda